Adult Workshop: Acorn Processing
October 29, 2017 @ 1:30 PM

-

5:30 PM

$42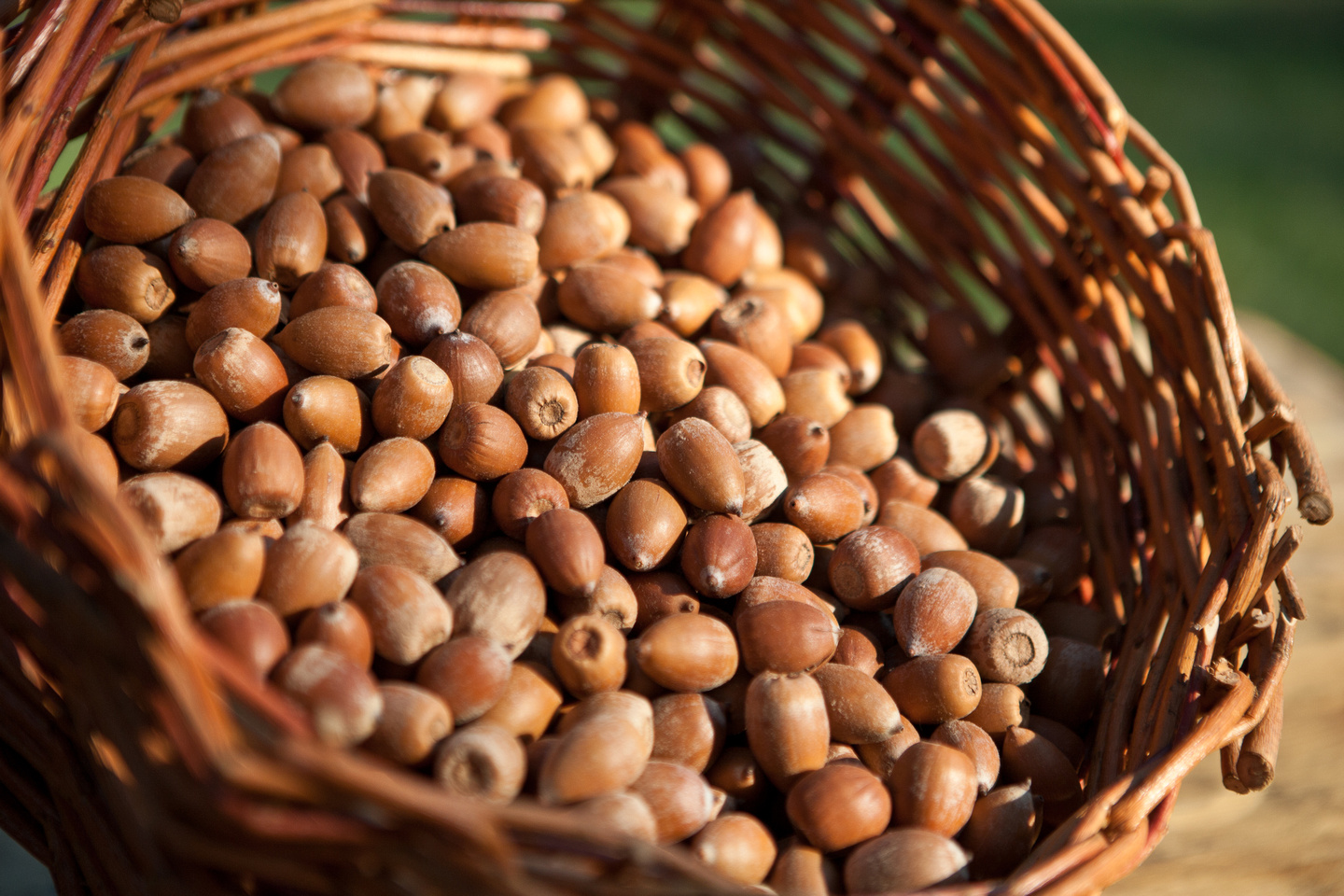 Herbalist, forager, and author, John Slattery is back for a hands on workshop that will take participants through all the steps of processing acorns for food. Workshop will begin with a walk through an oak grove as John presents the history of oaks in the ancient world, highlighting why oaks were so important and highly revered by our ancestors of the northern hemisphere – and why they're so important here in Arizona, "the Land of the Good Oak." Participants will then learn how to process acorns, make acorn flour, and prepare acorns for cooking. Finally everyone will enjoy a delicious acorn treat to wrap up the class. Each participant will receive handouts detailing the procedures covered in class and recipes.
All participants will get hands-on experience with processing acorns, and everyone will leave with the knowledge and experience to properly process all acorns for food (feel free to bring your sun-dried acorns to class for processing if you have them).
Cost: $42 / participant or $35 for Willow Bend members (includes materials and samples).
LIMITED SPOTS! Sign-up required.
Event held in partnership with Flagstaff Food Link as part of our sustainable foods fall series.