New Fiscal Year Begins Today!
July 1, 2017 @ 12:00 AM

-

11:55 PM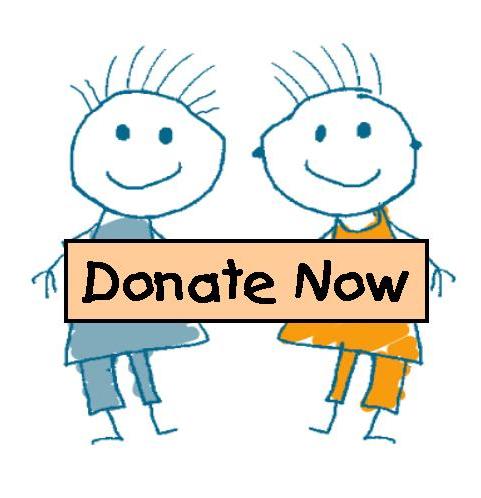 Today is the first day of our new fiscal year! Each year we strive to do more, engage more, serve more, and get outside more!  But with ever-decreasing funding for education, we depend on partners like you. Our major source of funding comes from members and supporters who understand the importance of instilling wonder and love for the environment at an early age, and recognize the value of offering award winning science-based environmental education programs for the entire community.
Please consider making a donation during the months of July-August and helping us reach our fundraising goal of $9,000! You can make a donation online, or keep an eye out for our appeal request coming in the mail.