COVID-19 STATUS: In order to comply with health and safety regulations, our center is currently closed and all in-person programs are cancelled until further notice. All school programs during the fall semester will be taught virtually. The gardens and trails at the Center are open but we request you follow safe, social-distancing and hygiene practices. We look forward to seeing you all in person once it is safe to do so.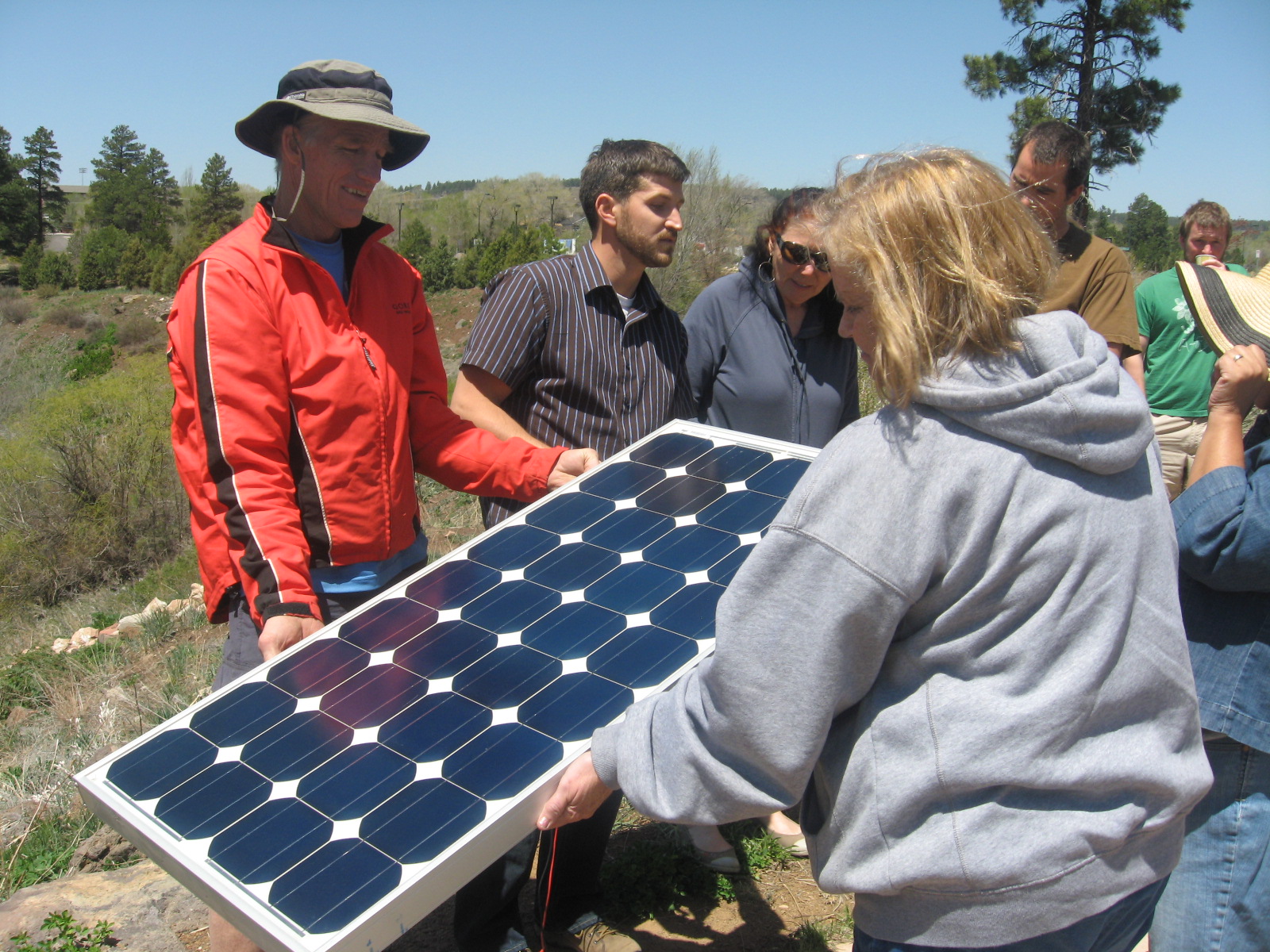 Community Programs
Willow Bend offers environmental education programs for families, adults, and youth!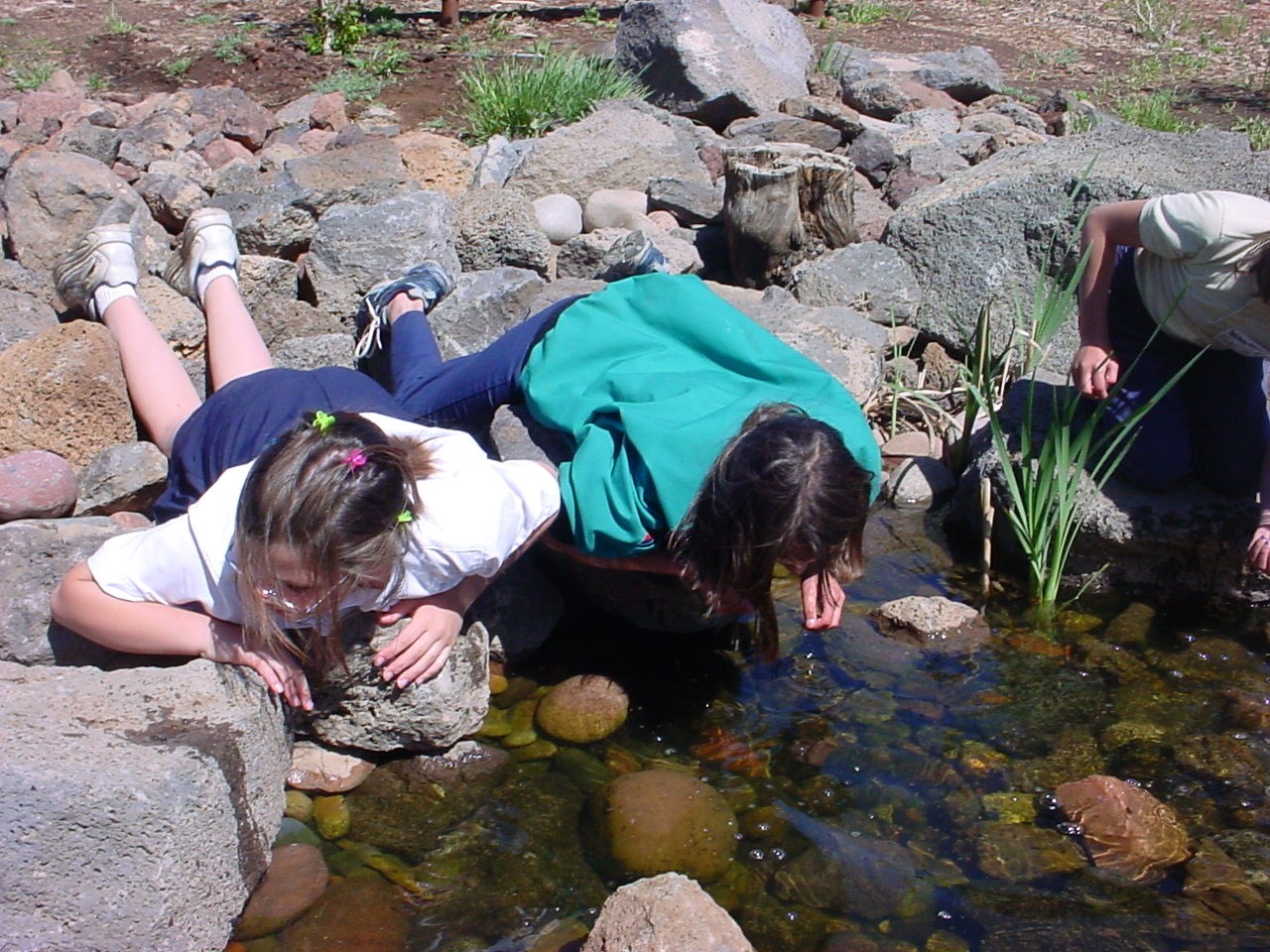 School Programs
Willow Bend offers unique in-class programs designed to supplement teachers' science curricula.
Tours
Willow Bend offers unique tours to numerous locations around Flagstaff including our Center.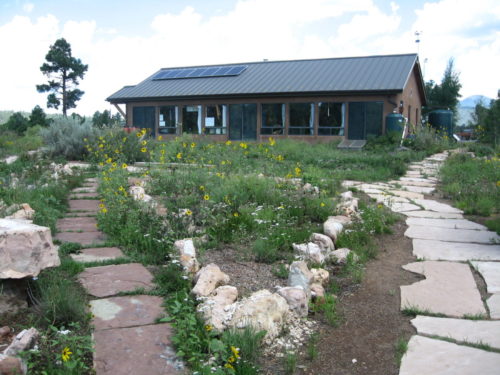 Visit Willow Bend
Drop in during open hours to check out Willow Bend's 3-D Watershed and Terrain Model, our gardens, and more.