Willow Bend has primarily returned to in-person programming.
If your teaching is done remotely and you would be interested in scheduling a virtual presentation for your students, please email our Program Director, Cassandra Roberts (cassandra@willowbendcenter.org) to discuss your needs.

Classic Willow Bend Programs
These classic Willow Bend programs (all 30-minutes in length) may be offered per class or maximum of 25 students.  Programs are offered live through Zoom (and Google Slides) to remote-learners only.

For rates and more information or to request a program for your class or group, email Cassandra Roberts (cassandra@willowbendcenter.org). 
Grades K-2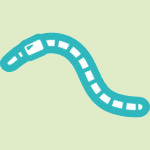 Exploring Earthworms
How do earthworms help nature to dispose of waste? By virtually looking at real, live earthworms, students will learn more about these amazing animals and their role in composting.

Seeds on the Move
Seeds need to move and grow just like we do! This program will cover several methods of seed dispersal and end with a fun seed sprouting demonstration.

Incredible Insects
Learn about the life cycle and body parts of these fascinating creatures through song and insect exploration.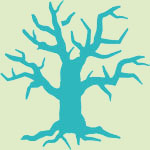 Life in a Dead Tree
 Dead trees have plenty of life in them! Snags (standing dead trees) play a vital role in the life cycles of hundreds of species of wildlife. Learn all about why they are so important in our local forests.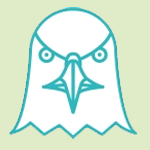 Beautiful Bald Eagles
Bald Eagles are some of our most majestic birds - and they can be seen in Arizona.  Learn about the life cycles, ecology, and conservation of bald eagles.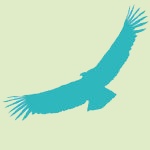 Mystery Animal
Students will learn how the California condor has come back from the brink of extinction and is once again wild in Coconino County. Keep the identity of this Mystery Animal secret from your students.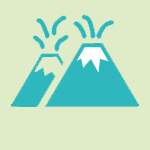 Erupting Earth
Take a look at different types of volcanoes with an emphasis on northern Arizona and the San Francisco Peaks Volcanic Field.