Adult Workshops are specifically designed for participants ages 12 and up. They are led by experts in their field that donate their time and skills to make these events meaningful and memorable.
Workshops are typically held once a month covering a different focus each time. Most workshops require early registration and have an associated cost, with a discount for Willow Bend members. Past workshops have included Wildlife Tracking, Beekeeping, Essential Oils, Salve Making and more. Sign-up in advance by clicking on the registration button in event description. Payment is taken through our online form.
Wine and Mead Making for Beginners, November 12th, 9:00AM-12:00PM
Have you ever been interested in making your own wine/mead but have been stymied on how to start? Learn about the basics of making wine and mead from wine-making hobbyist, Mike Dechter. Mike will go over the basic process for turning fruits, flowers, or even vegetables into wine or mead. The class will focus on basic supplies needed, steps in the wine-making process, and important tips and considerations for making a successful wine/mead. Those who attend will also get the opportunity to taste and discuss homemade wines and meads made from local fruits and berries.
Cost: $25/participant or $20 for Willow Bend members. Sign-up required.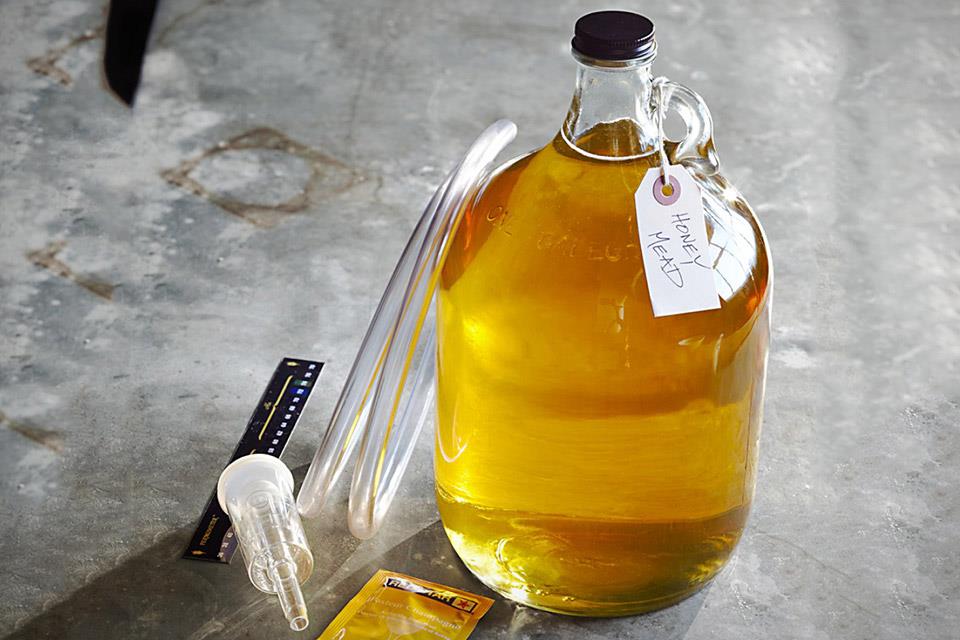 Salve Making, December 10th, 9:30AM-12:00PM
Herbalist Mike Masek from the Forager's Path is back just in time for winter and the holidays, to lead the annual Salve Making Workshop. This workshop shows you how to make unique and useful gifts for friends, family and yourself! The workshop will focus on two salve making processes. One method uses resin from the local Pinon tree; the other method is used for leaves and flowers in general. All participants will receive samples of both salve types.
Cost: $30/participant or $25 for Willow Bend members. Sign-up required.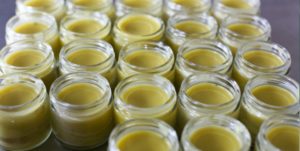 Photos of Past Adult Workshops