Science Saturday is an event held on the first Saturday of every month from 9:30am-11:30am. Each month is focused on a different theme and each event offers fun and educational hands-on activities. Artists, scientists, and experts join us on occasion to provide extra special opportunities to learn and explore.  There is no need to RSVP and the events are drop-in format.
Thanks to generous funding from Flagstaff365, Creative Flagstaff and the City of Flagstaff BBB Revenues, this event is free and open to the public.

Rocks Rock, August 6th, 9:30-11:30AM
Join Willow Bend for a Science Saturday that really rocks! Learn about the region's unique rock formations, paint rocks, dig through our rock collection, and meet a geologist! Fun hands on activities for all ages.
Colorado River – Fish and Watersheds, September 3rd, 9:30-11:30AM
Come celebrate fish and watersheds and get your hands wet! LIVE fish, interactive watershed models, games, and fun activities! This celebration is held in conjunction with Colorado River Days Flagstaff.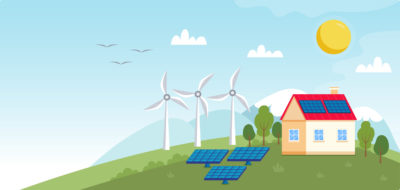 Susastainable Homes, October 1st, 9:30-11:30AM
Join Willow Bend, in partnership with the County Sustainable Building Program, for a fun kids event with hands-on activities all about sustainable building! Learn about sustainable building materials, make your own sustainable home model, and explore renewable energy and waste reduction activities.
Photos from Past Science Saturdays