Science Saturday is an event held on the first Saturday of every month from 9:30am-11:30am. Each month is focused on a different theme and each event offers fun and educational hands-on activities. Artists, scientists, and experts join us on occasion to provide extra special opportunities to learn and explore.  There is no need to RSVP and the events are drop-in format.
Thanks to generous funding from Flagstaff365, Creative Flagstaff and the City of Flagstaff BBB Revenues, this event is free and open to the public.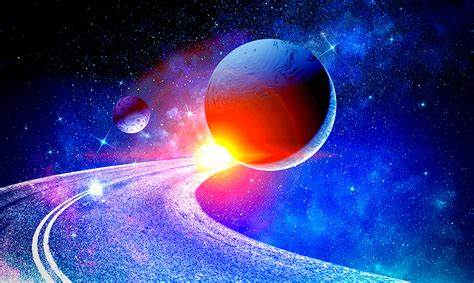 Earth and Planets, February 4th, 9:30-11:30AM
This science Saturday will be out of this world! We are excited to partner with Lowell Observatory for "I Heart Pluto Festival" month and host an event that is all about earth and planetary science. Space themed activities, demonstrations and fun crafts to take home.
Photos from Past Science Saturdays