Science Saturday is an event held on the first Saturday of every month from 9:30am-11:30am. Each month is focused on a different theme and each event offers fun and educational hands-on activities. Artists, scientists, and experts join us on occasion to provide extra special opportunities to learn and explore.  There is no need to RSVP and the events are drop-in format. Willow Bend follows Coconino County health and safety regulations, requesting masks be worn indoors.
Thanks to generous funding from Flagstaff365, Creative Flagstaff and the City of Flagstaff BBB Revenues, this event is free and open to the public.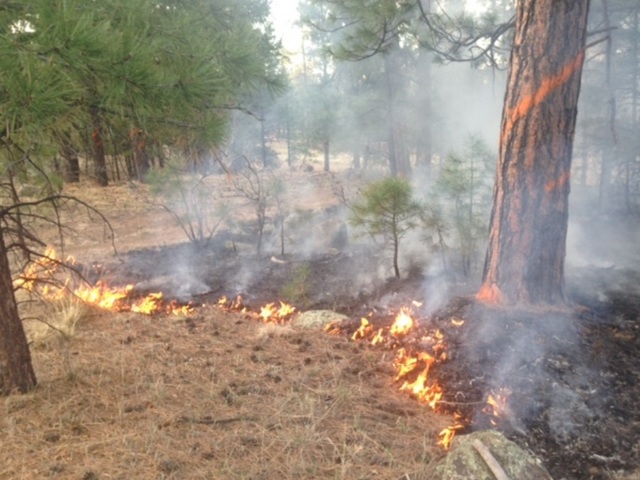 Fires and Forests, May 7th, 9:30-11:30AM
Join Willow Bend and the Rocky Mountain Research Station to learn about fire ecology in Flagstaff, as part of National Wildfire Community Preparedness Day. Learn about plant and animal fire adaptations, fire management, and fire safety through displays and hands-on activities.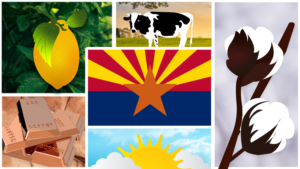 The Five C's of Arizona, June 4th, 9:30-11:30AM
What are the five C's of Arizona? Join Willow Bend to discover how cattle, citrus, copper, climate and cotton shaped Arizona's history, then and now. Hands-on and interactive activities for all ages
Photos from Past Science Saturdays