Science Saturday is an event held on the first Saturday of every month from 9:30am-11:30am. Each month is focused on a different theme and each event offers fun and educational hands-on activities. Artists, scientists, and experts join us on occasion to provide extra special opportunities to learn and explore.  There is no need to RSVP and the events are drop-in format.
Thanks to generous funding from Flagstaff365, Creative Flagstaff and the City of Flagstaff BBB Revenues, this event is free and open to the public.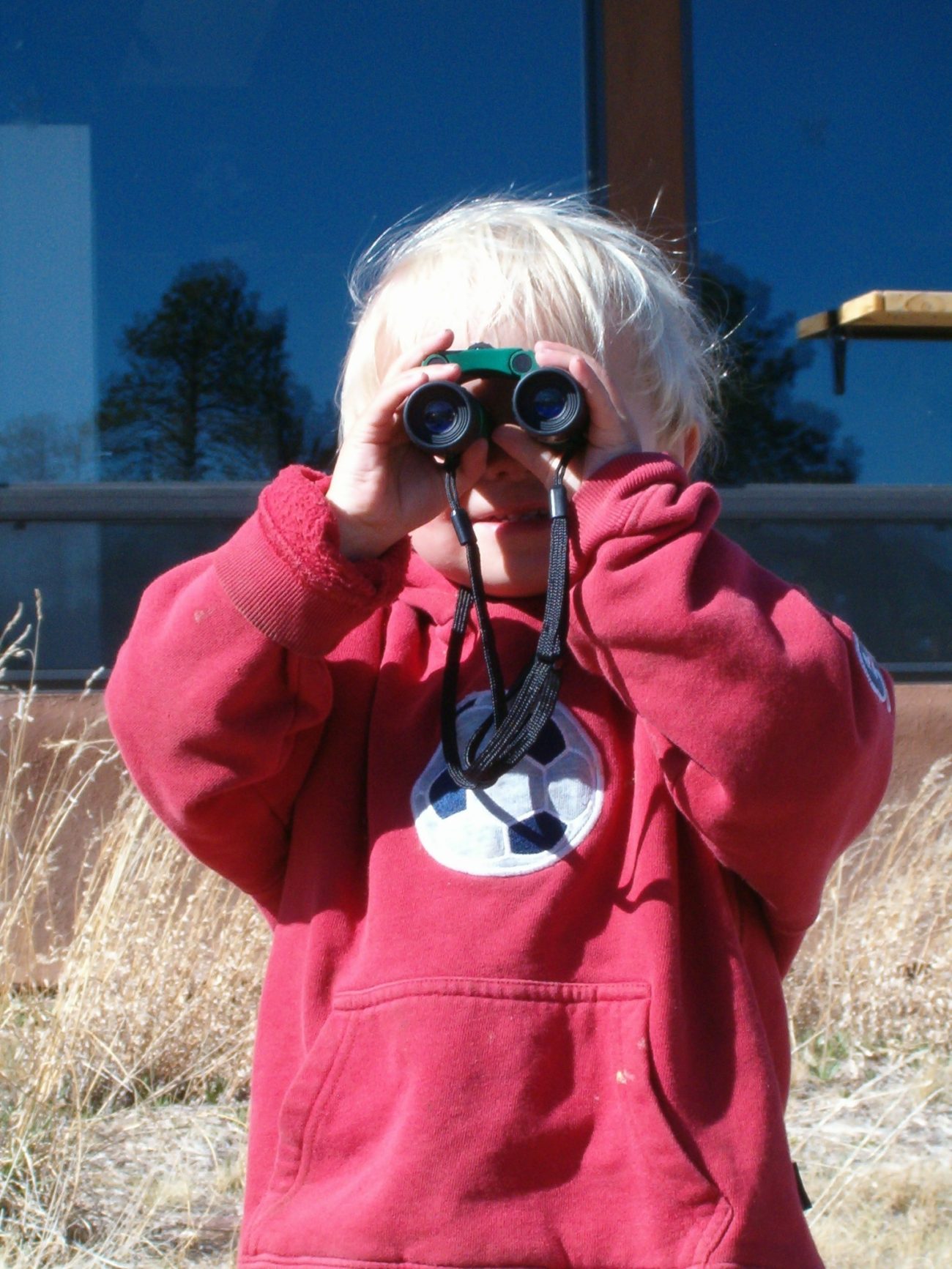 Junior Naturalists, June 3rd, 9:30-11:30AM
Make a nature journal and practice sketching outdoors, learn how to go birding, identity plants in our garden, make nature art and more! We will also show your family how to use the iNaturalist app to explore nature in your own neighborhood. This event will have hands-on activities for all ages.
Photos from Past Science Saturdays