Science Saturday is an event held on the first Saturday of every month from 9:30am-11:30am. Each month is focused on a different theme and each event offers fun and educational hands-on activities. Artists, scientists, and experts join us on occasion to provide extra special opportunities to learn and explore.  There is no need to RSVP and the events are drop-in format. Willow Bend follows Coconino County health and safety regulations, requesting masks be worn indoors.
Thanks to generous funding from Flagstaff365, Creative Flagstaff and the City of Flagstaff BBB Revenues, this event is free and open to the public.

CANCELLED*- Winter Tales: Saturday, February 5th, 9:30-11:30AM
Join us for our first 2022 Science Saturday celebrating winter with special guests from the Jones Benally Family, an internationally acclaimed Diné (Navajo) performing group. Traditional Diné winter stories and games, hot chocolate, and hands-on activities including snow art, animal winter adaptations and more. Event is free and open to the public.
Please note: We are following county health and safety guidelines and masks will be required indoors.
*Unfortunately, due to rising covid cases and Coconino County recommendations to limit indoor events, this event has been canceled till further notice.
Archaeology Month, March 5th, 9:30-11:30AM
Join us for hands-on interactive activities that demonstrate what an archaeologist does, the tools they may use, and how their scientific work helps interpret ancient history. Activities such as split-twig figurine making, atlatl throwing, artifact, plant and faunal (animal) identification, and much more will provide the participant a window into the past lifeways.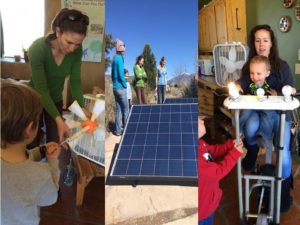 Sustainability Superheroes, April 2nd, 9:30-11:30AM
Join Willow Bend for a Science Saturday that is all about renewable energy! Design and build your own wind turbine, play with solar powered devices, create "sun" art, generate your own energy with our "power" bike, enjoy delicious solar oven s'mores, and more!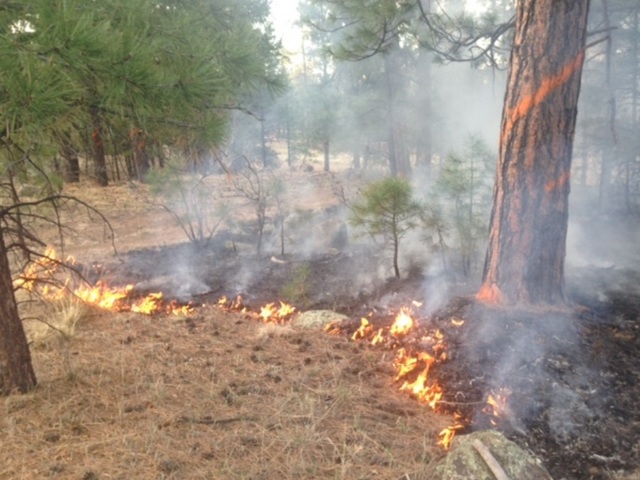 Fires and Forests, May 7th, 9:30-11:30AM
Join Willow Bend and the Rocky Mountain Research Station to learn about fire ecology in Flagstaff, as part of National Wildfire Community Preparedness Day. Learn about plant and animal fire adaptations, fire management, and fire safety through displays and hands-on activities.
Photos from Past Science Saturdays