Hello! My name is Sara Wilbur and I recently started volunteering at Willow Bend. I am writing content for the new garden signs that are being installed this summer.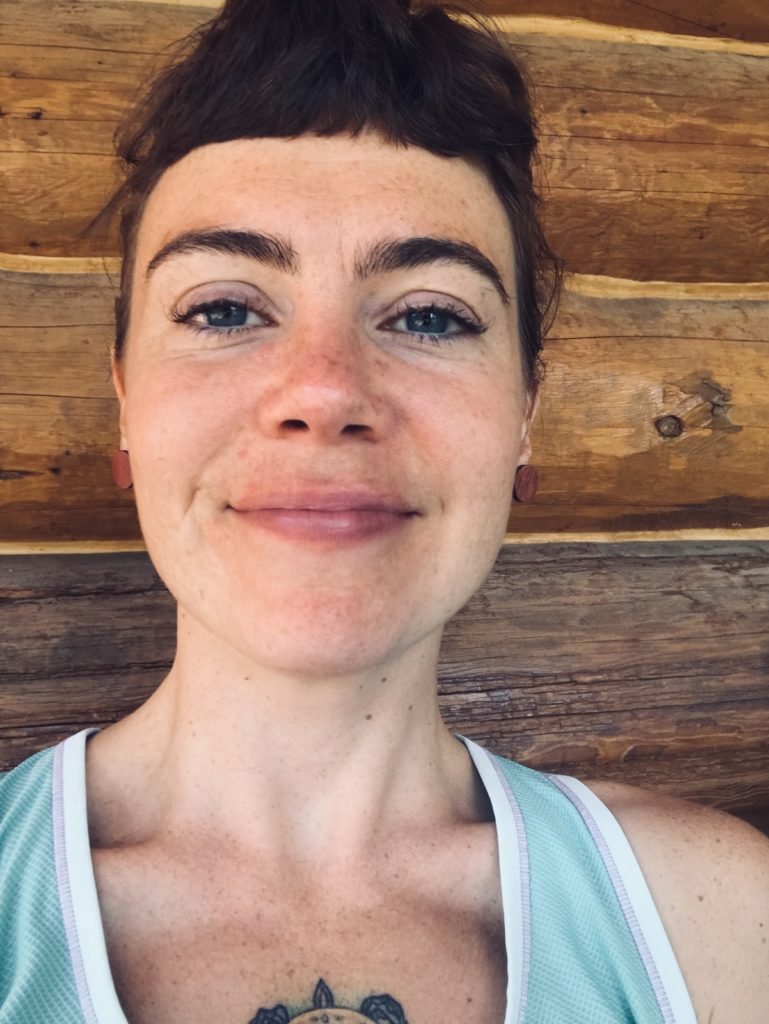 I am from Fairbanks, Alaska. Much of my childhood was spent on rivers, on skis, and with a violin in my hands. I left Alaska to pursue undergraduate studies in biology and music at the University of Puget Sound in Tacoma, WA. A six-year hiatus from academia was spent touring the country with a folk band called Patchy Sanders and playing in southern Oregon's Rogue Valley Symphony. Science eventually called me back, and in 2019 I finished my graduate studies in biology at the University of Alaska Fairbanks, focusing on arctic ground squirrel hibernation physiology and demographics.
I now live here in Flagstaff. Although I still love research, one of my greatest passions is science writing and communication. I recently completed NAU's science communication certificate program and am currently writing for Willow Bend and STEM City. I am also the Social Media Officer for the Canadian non-profit organization Art the Science.
Beyond my science interests, I also invest time into the Flagstaff music community. I play with the Flagstaff Symphony Orchestra, teach violin to kindergartners at Marshall Elementary, and teach violin through NAU's Community Music & Dance Academy.
Thank you, Sara, for bringing your many talents to our garden projects at Willow Bend!