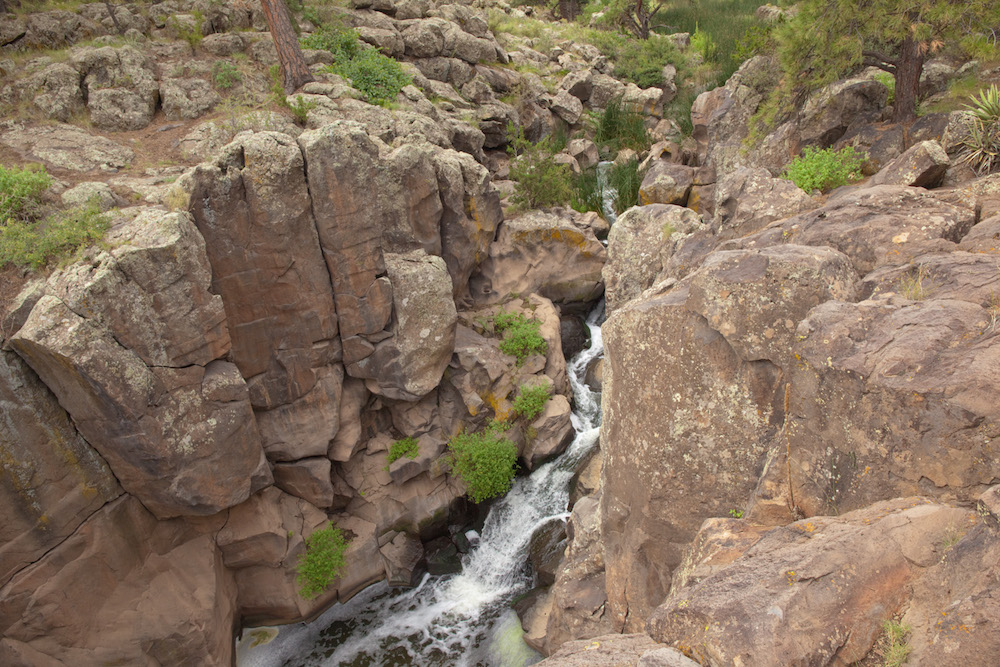 Willow Bend, in partnership with the Open Space Program will be leading FREE guided tours to Picture Canyon during spring and summer. Tours are free and offered on a first come first serve basis.
We  also offer private tours for community groups. To schedule a tour for your group please contact Melissa: melissa@willowbendcenter.org, (928) 7791745
UPCOMING TOURS: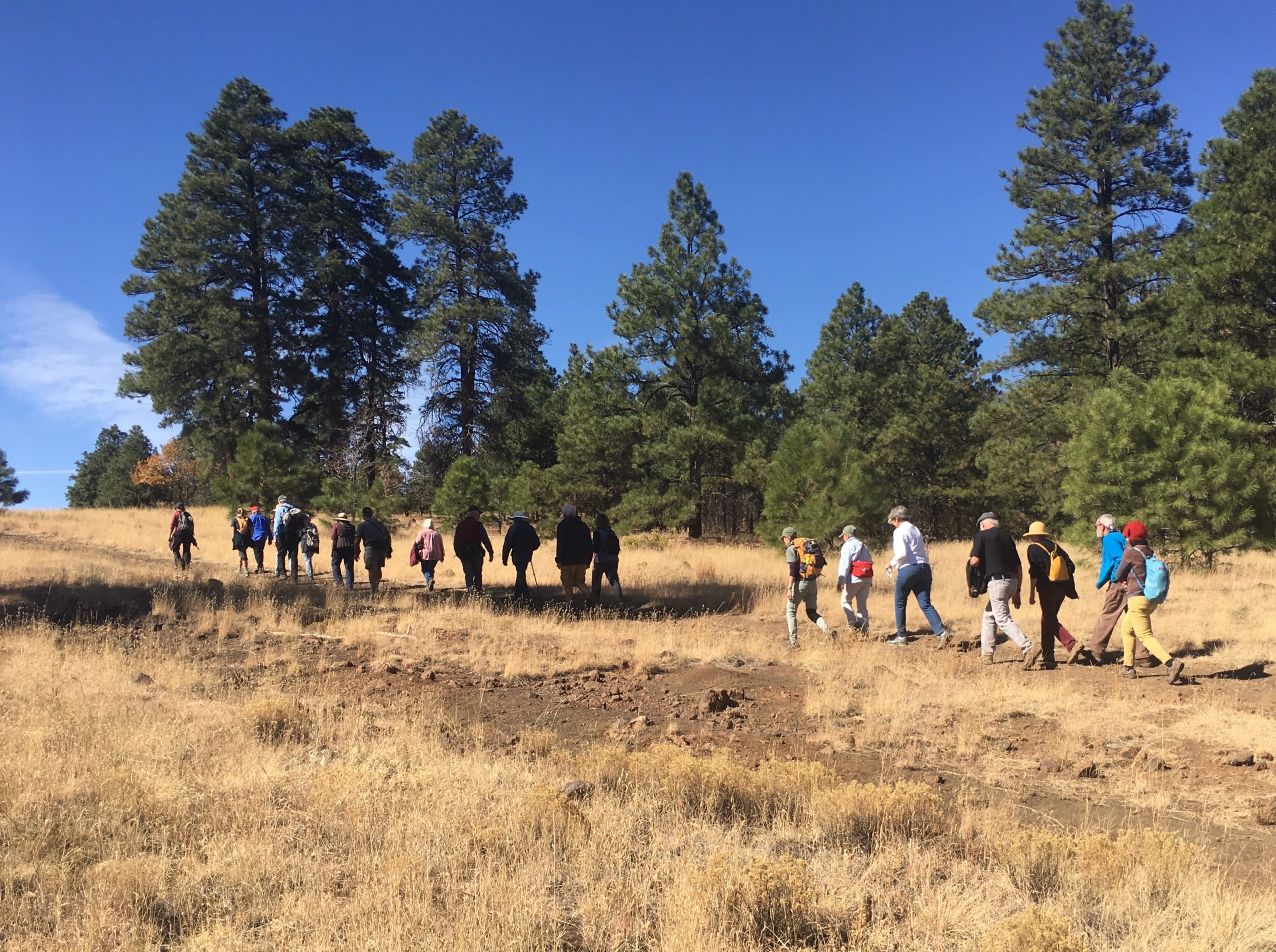 June 7th, 2023 - 4:00-7:00PM
Join Willow Bend, in partnership with City of Flagstaff's Open Space Program, for a FREE guided community tour of Picture Canyon. Tours typically last 2-3 hours and cover basic history, ecology, geology, and archeology of Picture Canyon. Meet at the Picture Canyon Trailhead (3920 N El Paso Flagstaff Rd, Flagstaff, AZ 86004). Free but please RSVP.
Directions to Trailhead: From downtown Flagstaff, travel west on Route 66 toward the Flagstaff Mall. Turn right on Route 66 and left on El Paso Flagstaff Road. The trailhead is approximately ½ mile down the road on the right side.