This week's scheduled programs:
Wednesday April 22nd, 11am: Sustainability at Willow Bend. Celebrate Earth Day! Join us for a fun and engaging tour of our sustainable building and learn about some sustainable actions YOU can take at home!

Draw Your Own Sustainable Home
Build a Home on Sustainability Street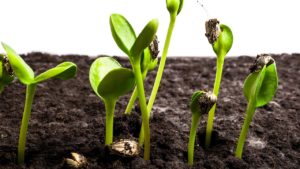 Friday April 24th, 11am: Seed Starting. Celebrate Arbor Day! Learn how to start seeds at home and other interesting facts about trees and plants!
The Arbor Day Foundation has awesome games and activities that help you learn more about trees and why they're so important to our world. Visit this site to celebrate Arbor Day!